Over the years I have created things — software of different kinds. Many of those are described here — sorted from newest to oldest.
WeigthGlance
WeightGlance is an iOS app that provides an overview of the development of your weight at a single glance. If you want to track your progress towards your target weight WeightGlance should prove to be useful.
Weighort
The first iteration on a weight tracker that is now renamed to WeightGlance.
Space Primacy
My first iOS game.
Appiast
Appiast was an adaptation of Bookitics for app ratings.
Bookitics

Bookitics was a book rating app based on app.net and my first app in the iOS app store.
Osmorc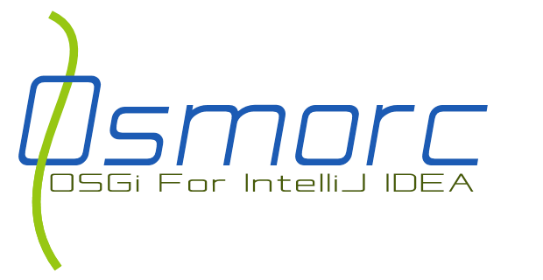 My third plugin for IntelliJ IDEA provided support for developing applications that use OSGi.
FileBrowser
My second plugin for IntelliJ IDEA allowed to browse for files outside of a project and to open it in the IDE.
NaviActionPad
My first plugin for IntelliJ IDEA was all about navigating the contents of a project and running actions on individual parts of it.
Squareness

Squareness was my first open source project and it was quite ambitious. With Squareness I set out to design my own UI theme and implement it for any platform I was using.